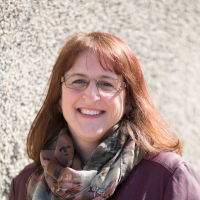 Sandra J. Jackson
Suspense, New Adult Romance, Paranormal Romance, Science Fiction, Teen & Young Adult
A graduate of a 3-year Graphic Design program, Sandra J. Jackson has always been creative, from drawing and painting to telling stories to her children when they were young. Her wild imagination lends itself to new and exciting ideas.

Sandra has two published novels, Promised Soul, a metaphysical romance, and Playing in the Rain, an award winning sci-fi, post-apocalyptic, suspense novel. It is the first book of the Escape Series trilogy. A short-story entitled Not Worth Saving was published in the 2016 fall issue of New Zenith Magazine and another short-story, China Doll, took second prize in the Prescott Journal's Halloween contest. Sandra holds a professional membership with the Canadian Author Association and is a member of Writers' Ink.

Sandra lives with her family in a rural setting in Eastern, Ontario. She is currently working on editing books 2 and 3 of the Escape Series, her first trilogy.
Video
Catching Butterflies - book trailer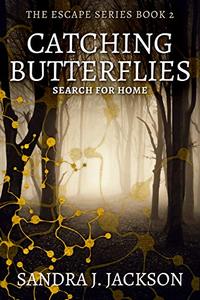 Catching Butterflies: Search For Home (The Escape Series Book 2)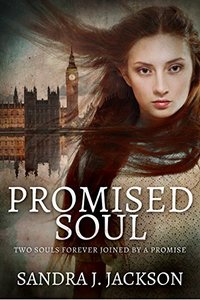 Promised Soul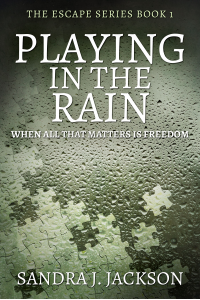 Playing In The Rain: When All That Matters Is Freedom (Escape Series Book 1)
Recommended Featured Books
"Only my characters truly know what's happening—I just hold the pen."